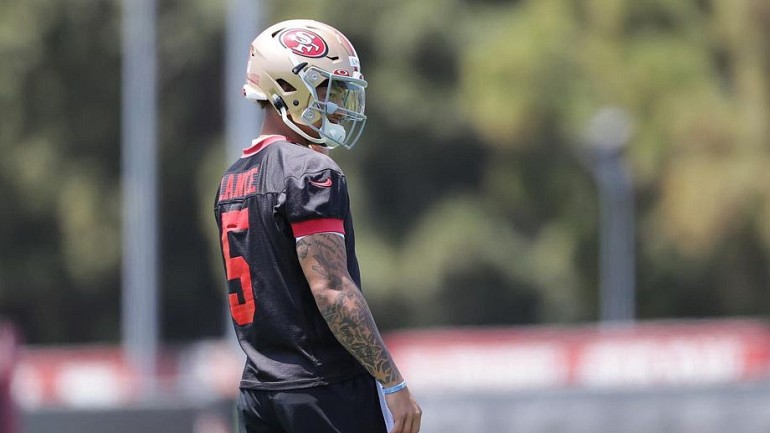 The San Francisco 49ers launched Organized Team Activities (OTAs) on Monday. The first field session, however, was not open to the media. Journalists will get their first look at the players on Tuesday.
The 49ers offered a preview of Monday's action, posting a video of players practicing.
The video gives a quick look at Trey Lance, last year's third pick, and many more. Most expect the sophomore quarterback to be the 49ers' starter in 2022. There has been no shortage of national media questioning his willingness to lead the offense after serving as a backup to Jimmy Garoppolo last season and only started two games as a rookie.
The OTAs will give Lance the first opportunity for the 22-year-old quarterback to calm his doubters.
Head coach Kyle Shanahan and various players are scheduled to speak to reporters after practice on Tuesday.
Nobody is perfect. Found an error in this article?
Report it.
Facebook Comments
More San Francisco 49ers news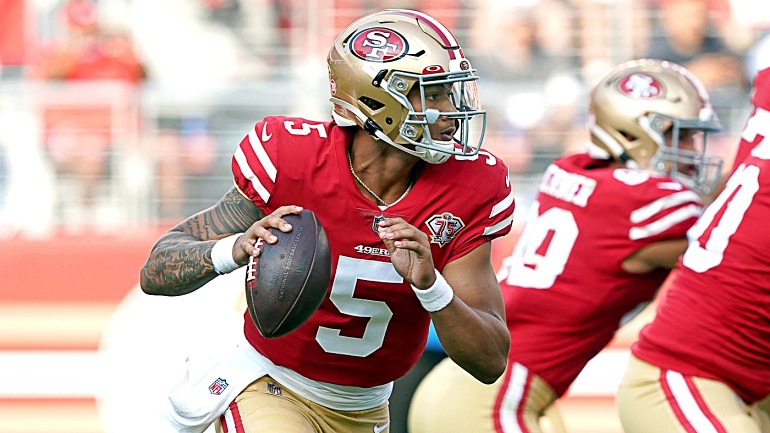 49ers' Trey Lance among QBs to join George Kittle, others at TEU in June
George Kittle, Greg Olsen and Travis Kelce will once again host Tight End University (TEU), an annual gathering of NFL tight ends who share their experiences and learn from each other. Last year's inaugural event hosted 49 tight ends. This year's gathering should be even bigger. TEU will be held at Vanderbilt University June 22-24, an upgrade to high school facilities used in 2021. After a strong response last year, 75 NFL tight ends – including @gregolsen88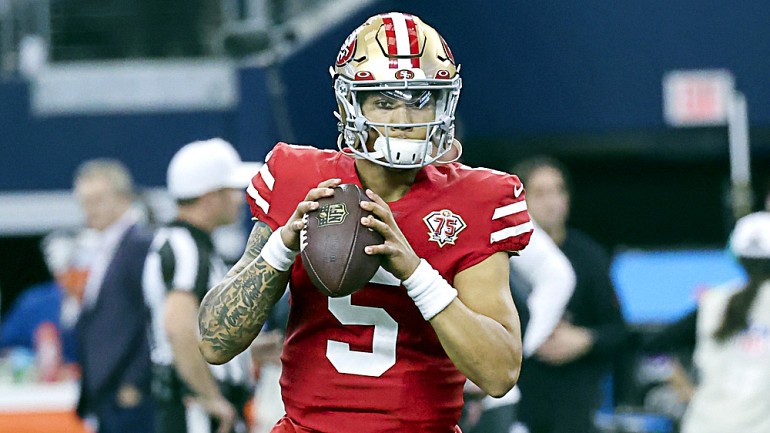 Why so negative? A Look at Trey Lance's Story
Trey Lance, who just turned 22 on May 9, has played ten quarterbacks of regular-season football so far in his career with the 49ers. However, if you were to search his name on Twitter or fire up the old Google machine and search there, you'd think the kid played for multiple seasons and was downright horrible at playing quarterback. There are 49ers fans on Twitter who have no problem calling him a bust. There are countless national media members and analysts who continue to question Lance's willingness to play the role. Whether it's rumors that coaches and front office members are 'continuously let down' by youngsters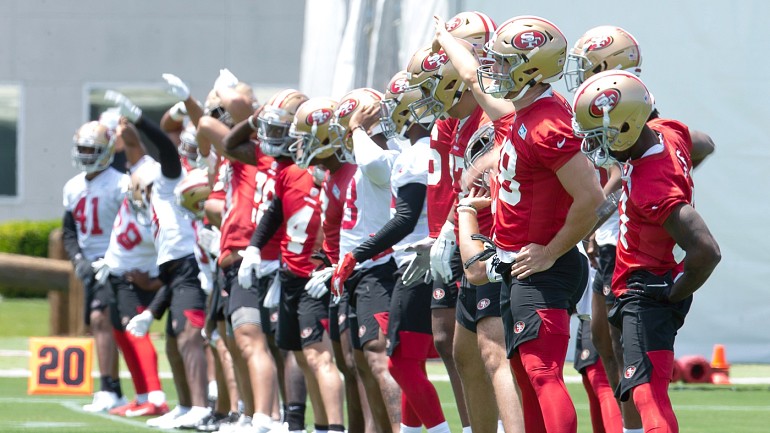 First look at 49ers rookies on the practice field
The San Francisco 49ers kicked off a three-day rookie minicamp this afternoon. It's the first time players in the team's final draft class have been able to dress up and hit the practice field, including defensive lineman Drake Jackson, running back Ty Davis -Price and wide receiver Danny Gray. David Lombardi of The Athletic has shared some videos of the rookie draft class going through their first practice in red and gold. Rookie QB Brock Purdy in a 49ers uniform for the first time pic.twitter.com/NQnawclz62— David Lombardi (@LombardiHimself)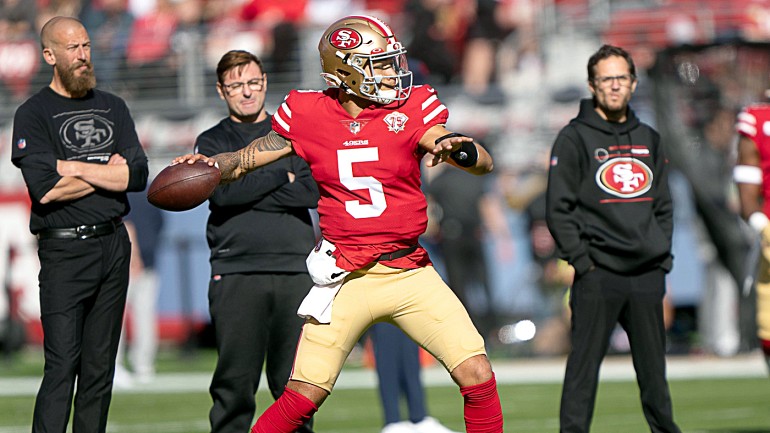 49ers legend Bryant Young offers this advice to Trey Lance
San Francisco 49ers quarterback Trey Lance is preparing to enter his second season in the NFL, and likely his first as a full-time starter. He had two starts in his rookie campaign, but only because veteran Jimmy Garoppolo was injured. 49ers legend Bryant Young played on the defensive side of football for 14 years, all with San Francisco. Young frustrated opposing quarterbacks during his illustrious career, knocking them down a team record 89.5 times. What advice does the future Hall of Fame defenseman have for the 22-year-old 49ers quarterback? "He's a big kid," Young said on KNBR's Murph & Mac show on Wednesday. "I was lucky enough to meet him at the 49ers Foundation event earlier in the year. Not only is he a big, athletic boy with a