NEWYou can now listen to Fox News articles!
Disney said it apologized to a couple whose now-viral marriage proposal was cut short by an overzealous employee.
The viral video first posted to Reddit last week showed a man kneeling down to propose to his girlfriend on a platform outside Sleeping Beauty's castle in Disneyland, Paris.
Midway through the proposal, an employee rushes over and snatches the ring box from the man's hands and drags the couple off the platform, the video shows.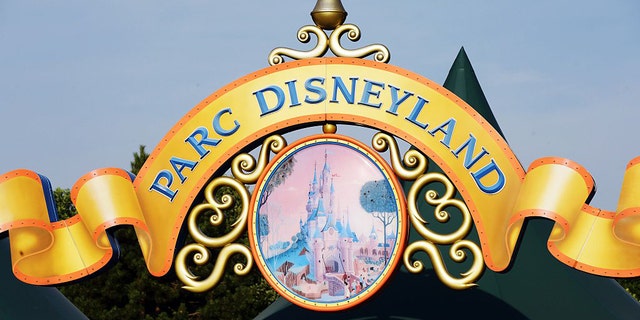 "She said yes," the man said as he left the platform.
"Yes, it's good, but here it will be even better," replies the employee.
Passers-by immediately started booing the employee.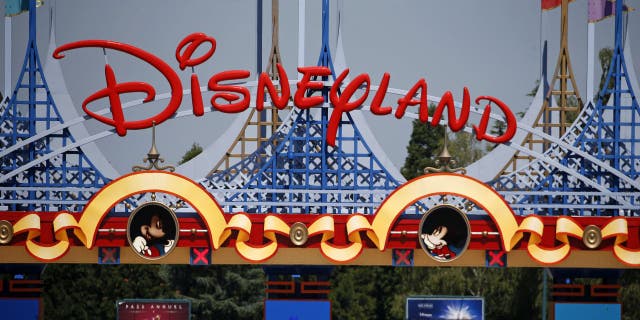 The Redditor who posted the video said her friend previously asked another employee if proposing on the platform was OK, and she said yes.
CLICK HERE TO GET THE FOX NEWS APP
"We regret the manner in which this was handled," a Disney spokesperson told Newsweek. "We apologized to the couple involved and offered to put things right."
Disney did not immediately respond to Fox News Digital's request for comment on Sunday.